Welcome to the Graduate Students' Association of the University of Calgary!
The GSA is the voice of University of Calgary graduate students at the UCalgary and to all levels of government. The GSA supports UCalgary graduate students to succeed academically and socially through valued programs and services and responsive communication channels.
HIGHLIGHTED PROGRAMS AND SERVICES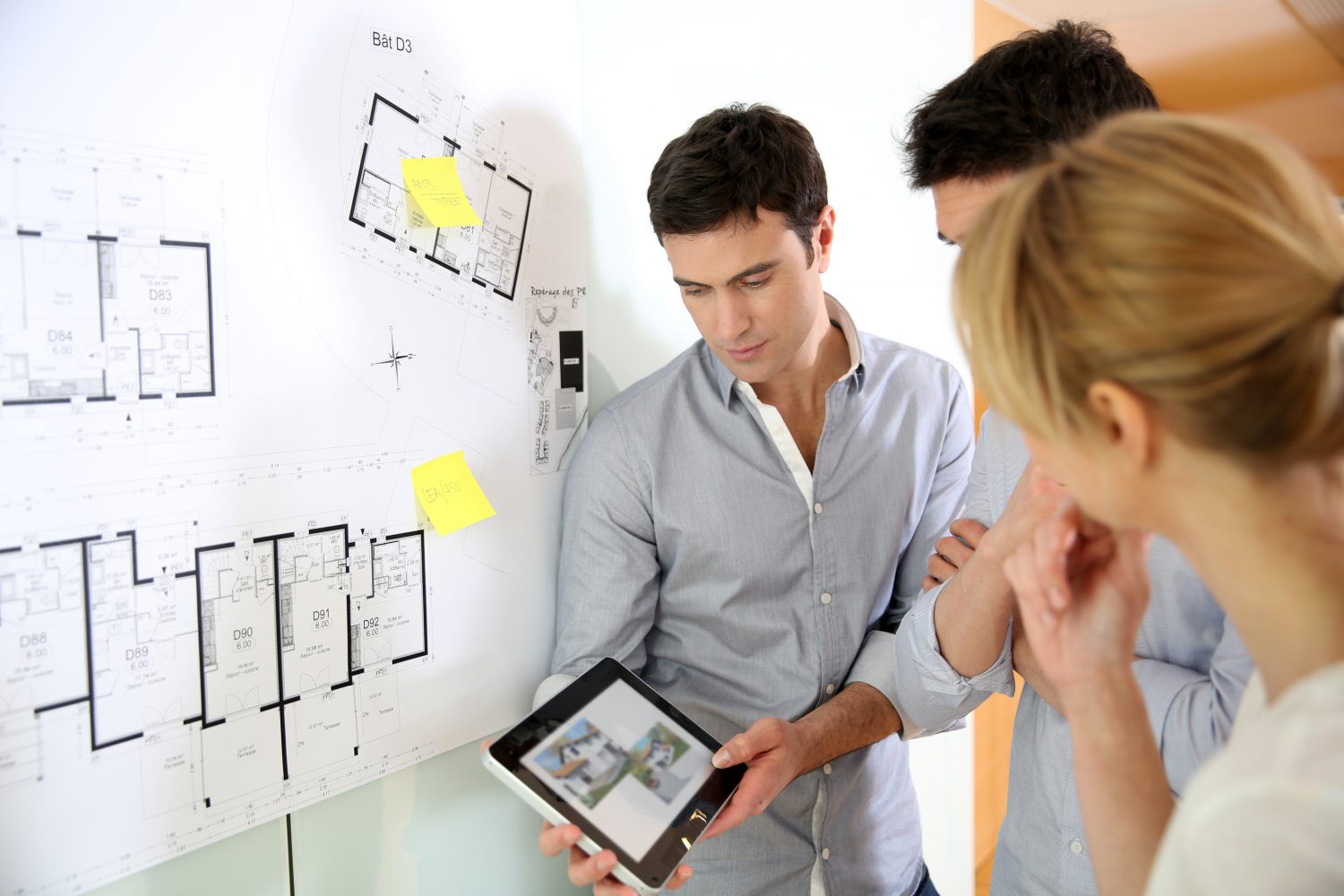 Health & Dental
The GSA has partnered with Studentcare to provide graduate students with extended health and dental coverage.
Financial Support
The GSA financially supports graduate students with bursaries, Quality Money and grants.
Events
We organize multiple social and wellness events as well as distribute discounted tickets for local attractions.
Vice President
Finance & Service
Kabita Baral
Vice President
External
Christine Cao
President
Tanille Shandro
Vice President
Student Life
Mary Zhang
Vice President
Academic
Alex Paquette
Stay up-to-date with GSA News!
Sign up for our weekly newsletters for news on: GSA advocacy, volunteer opportunities, financial support, Health and Dental Plan, professional development opportunities and so on.