Welcome to the
Graduate Students' Association
of the University of Calgary!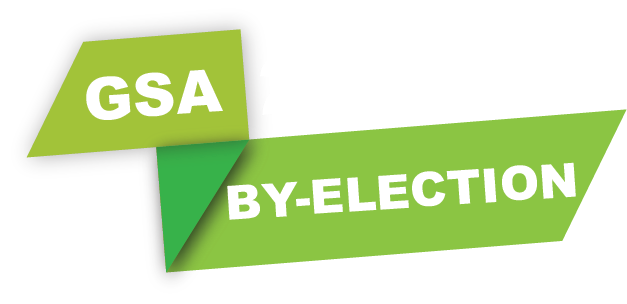 GSA By-election open for nominations!
The GSA Election is hosting a By-election for the two Executive positions: VP Academic and VP Student Life. Learn about these two roles and how to nominate yourself or another graduate student HERE. Nomination period ends at 4:30 pm, April 17.
---
---
Your new 2018 – 2020 Collective Agreement
The University of Calgary's Board of Governors, Human Resources Governance Committee and the Graduate Students' Association (GSA) have ratified a new collective agreement, taking effect May 1, 2018 and expiring April 30, 2020. Please review your new collective agreement HERE or attend the October 30 Graduate Representative Council meeting to learn more.
Vice President
Finance & Service
Mohammad Mansouri
Vice President
External
Marcela Coelho Lopes
Vice President
Academic
Elena Favaro
Vice President
Student Life
Mina Iskander
Health & Dental
We've designed a Plan to fit your lifestyle.
Financial Support
The GSA offers a variety of services for the members.
Events
Learn about new GSA events in and around Calgary here.
Volunteer Opportunities with the GSA
The GSA offers many opportunities to volunteer. Expand your resume and become involved in the graduate student community.
Get Involved
Stay informed and sign-up for the GSA's weekly newsletter full of events, news, and surprises!