Welcome to the
Graduate Students' Association
of the University of Calgary!
GSA News and Blogs
Check out our latest blogs and updates on the GSA News and Blogs section!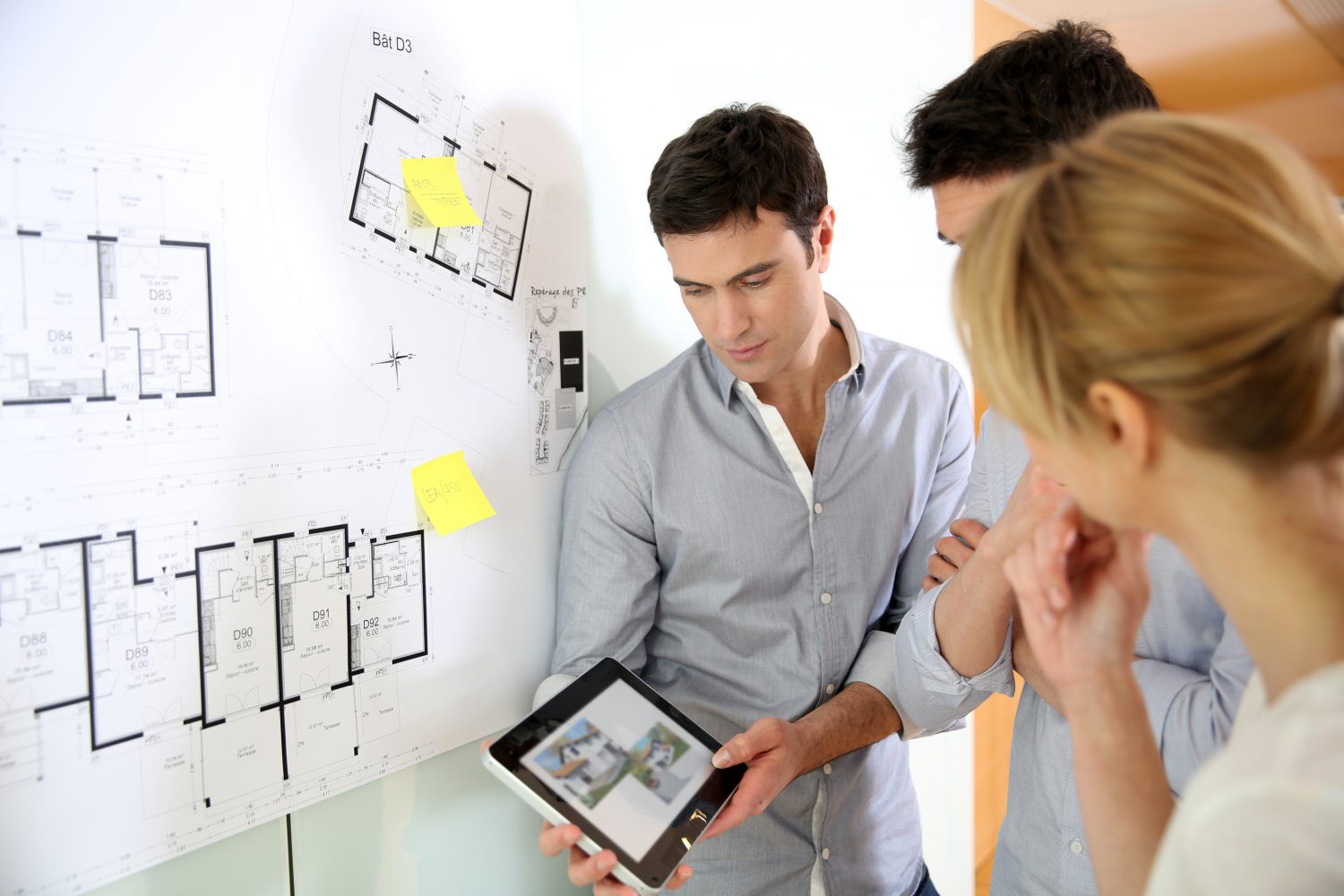 2019-2022 Strategic Plan
After three months of intensive strategic research and development, the GSA Board of Directors approved the new strategic plan for the next three years 2019-2022 and presented it to the GSA's Graduate Representative Council at the end of April. The Strategic Planning Committee gathered feedback from over 800 graduate students, GSA staff, departmental representatives, and Board of Directors to craft a refreshed mission and goals in order to reach our new vision: "To be recognized as the leader in graduate student advocacy and service delivery by our members, stakeholders, and external organizations across Canada."
Read more about the new Strategic Plan
HERE
---
---
Your new 2018 – 2020 Collective Agreement
The University of Calgary's Board of Governors, Human Resources Governance Committee and the Graduate Students' Association (GSA) have ratified a new collective agreement, taking effect May 1, 2018 and expiring April 30, 2020. Please review your new collective agreement HERE or attend the October 30 Graduate Representative Council meeting to learn more.
Vice President
Finance & Service
Mina Iskander
Vice President
External
Marcela Coelho Lopes
President
Mohammad Mansouri
Vice President
Student Life
Basem Halawa
Vice President
Academic
Mohamed Abdelsamie
Health & Dental
We've designed a Plan to fit your lifestyle.
Financial Support
The GSA offers a variety of services for the members.
Events
Learn about new GSA events in and around Calgary here.
Volunteer Opportunities with the GSA
The GSA offers many opportunities to volunteer. Expand your resume and become involved in the graduate student community.
Get Involved


Stay informed and sign-up for the GSA's weekly newsletter full of events, news, and surprises!