Volunteer
---
Build your resume
Learn new skills
Help shape your community
Contribute to improve our society
Make friends and have fun
Volunteer with the GSA
Volunteer Recruitment Program
---
The Graduate Students' Association is proud to initiate the skill-and-passion-based Volunteer Recruitment Program to extend volunteer opportunities with external organizations to graduate students where they can lend their expertise and enrich their experience.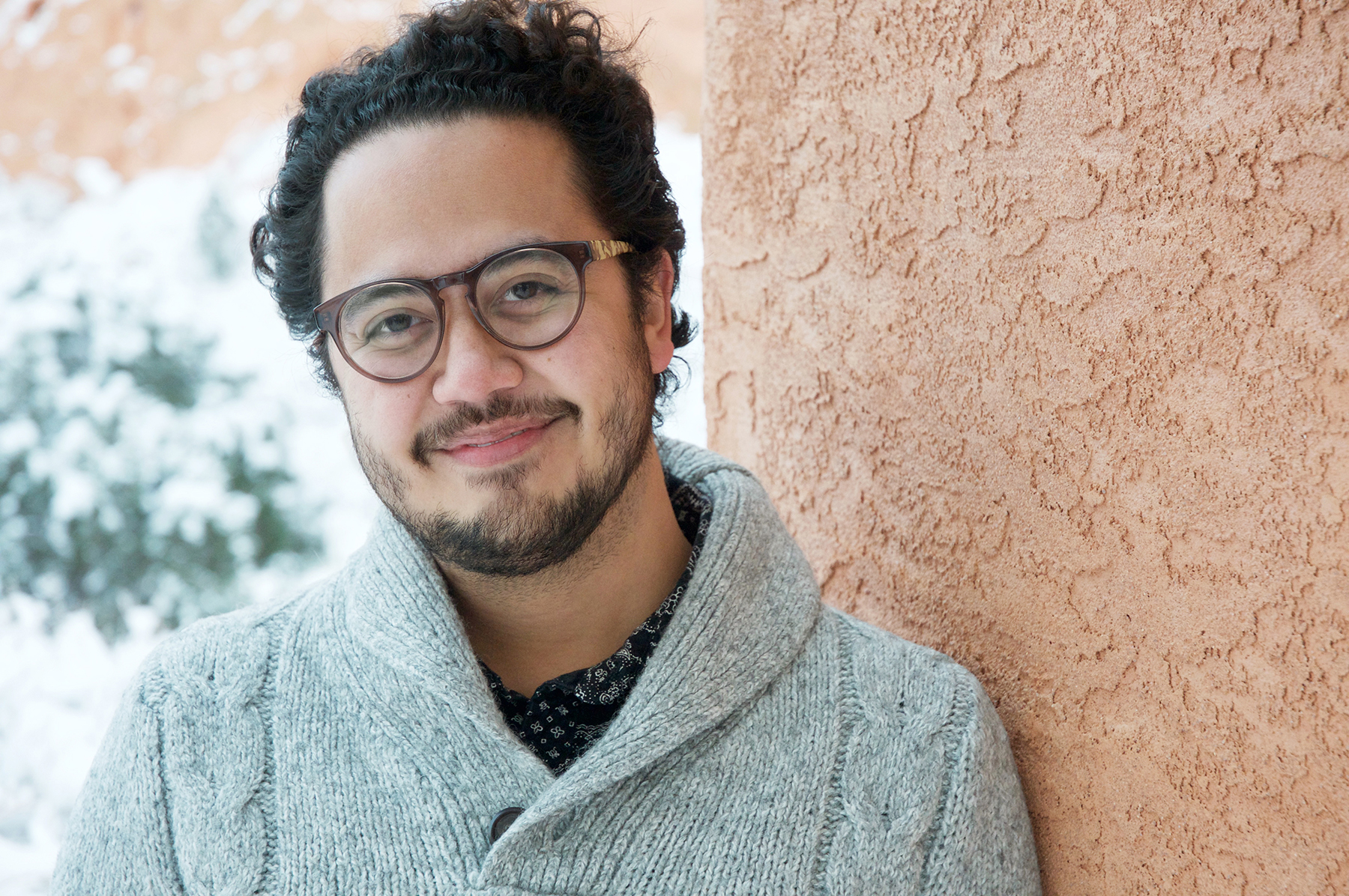 Are you a Graduate Student looking for volunteer opportunities?

If you are interested in volunteering, we will make every effort to find the role that makes the most of your abilities and fulfills your interests. We are pleased to connect you with organizations seeking volunteers for opportunities matching your skills and passions.
click here to complete the Volunteer Application Form
---
Are you an Organization seeking volunteers?

The GSA is pleased to advertise the volunteer opportunity offered by your organization to our members.
click here to complete the Volunteer Opportunity Form