Volunteer Recruitment Program
Connecting graduate students to their community
---
Through volunteering you will:
Expand your resume
Enrich your student experience
Learn new skills
Fulfill your interests
Help shape your community
Contribute and improve our society
Make friends and have fun
The GSA is pleased to extend volunteer opportunities to graduate students matching their skills and passions, where they can lend their expertise and enrich their experience.
Current Volunteer Opportunities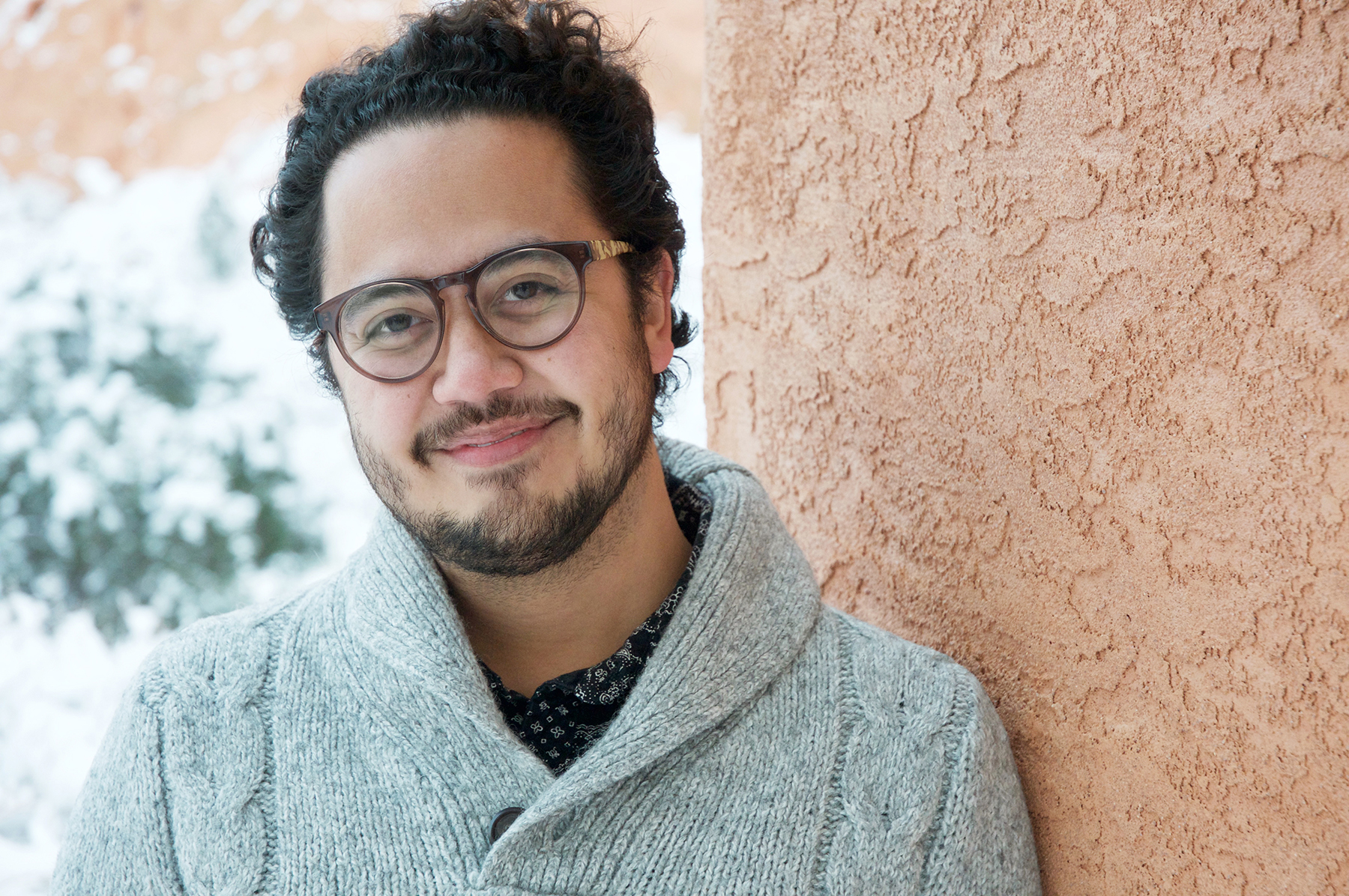 Are you a Graduate Student looking for volunteer opportunities?

When you complete and send your Volunteer Application Form, we will contact you and let you know about opportunities as they arise.
Volunteering with the GSA is your first possible step to becoming a future GSA board member.
The GSA connects you with organizations extending external volunteer opportunities. We will make every effort to find the role that makes the most of your abilities and fulfills your interests.
click here to complete the Volunteer Application Form
---
Are you an Organization seeking volunteers?

The GSA can assist your organization—at no cost—in recruiting qualified candidates for your volunteer positions. When you complete and send the Volunteer Opportunity Form, we will connect you with graduate students, meeting your requirements, who are interested in your services and available to volunteer.
click here to complete the Volunteer Opportunity Form
Volunteer Testimonials
---
"Grad school is so much more than just research, it's about learning new perspectives, gaining new experiences, and making lifelong friends! Volunteering gives you all of this and more."
-Xiao Yang Fang (Yangyang)
Member of Labour Relations Pilot Committee & GRC Rep 2017/18
"For many years, I have volunteered with the GSA and have worked with many dedicated volunteers in different GSA committees. Together we were able to make a lot of meaningful changes. When we combine networking, analyzing, and reflection skills, we can bring a huge value to the GSA and the student body at large. I definitely encourage graduate students to join and contribute to the GSA efforts because their input is important. Only when you join will you truly see the difference you can make."
-Anis Ben Arfi
Chair of Governance Standing Committee 2017/18
"The GSA has provided me, and the entire student body, with such a breadth of opportunities I have difficulty choosing which ones to engage with. I have worked with students, staff, administrators, and senior university officials on everything ranging from student engagement, student fees, conferences, hiring committees, community outreach, awards, mental health initiatives, and so much more. The skills I've gained through these experiences, while unique and immensely useful to my personal, professional, and academic lives, pale in comparison to the friendships that have blossomed. I am forever grateful to the GSA for the opportunities they have so graciously provided me with and hope to continue to give back to the Graduate community long after I cross that stage."
-Elena Favaro
GRC Speaker 2017/18
"Being involved with the GSA has been one of the best decisions I've made during graduate school. It has been such an amazing and informative experience to support and advocate for graduate students. I can't put to words how wonderful it is to be appreciated for the volunteer work I've done (something that doesn't happen too often outside of the GSA), and how much the organization truly values its volunteers. If you're interested in working with a group of passionate, hardworking, caring people to support graduate students, then volunteering with the GSA is a great choice!"
-Haley Vecchiarelli
Chair of Awards Committee, member of External Relations Standing Committee, member of GRC Initiative Committee, and GRC Clerk 2017/18