February 25 and 26 | Hosted on Hopin

The conference presenting research carried out by graduate students at the University of Calgary, one of the top 10 research universities in Canada, is now going ONLINE.
The Peer Beyond Graduate Research Conference is back! Attend the Peer Beyond Graduate Research Conference, UCalgary's multi-disciplinary graduate research conference, to present your research. This conference offers UCalgary graduate students a unique opportunity to present your research and to cultivate interdisciplinary collaborations within the graduate community.
High-quality
PRESENTATIONS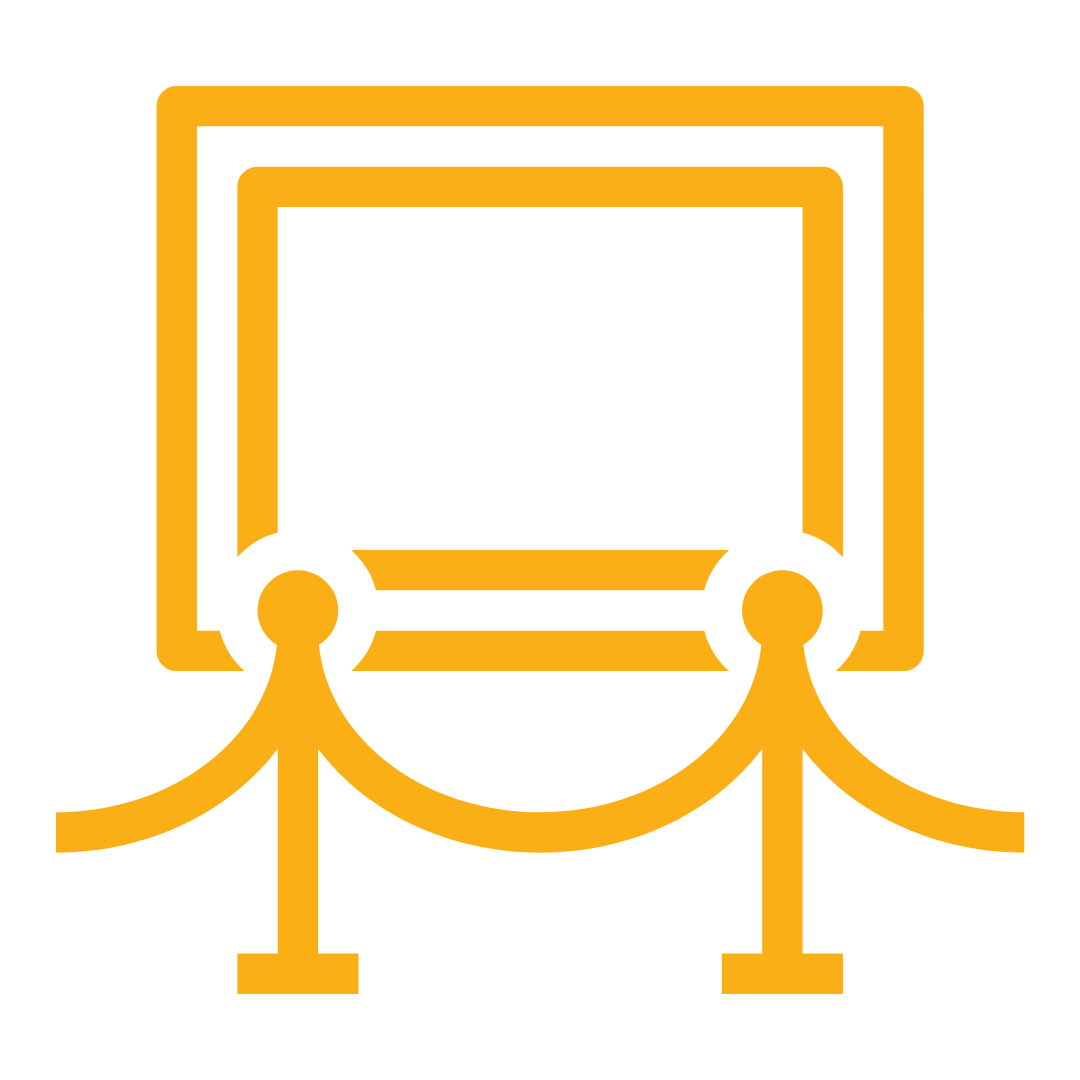 PRESENT YOUR RESEARCH AT PEER BEYOND!
Any graduate student at any stage of their research can present their research.
You can submit an abstract or sign-up to participate in the conference's events. Postdoctoral fellows, faculty, undergraduates and staff are welcome to attend. Registration for the conference is free.
Deadline to submit your abstract is January 31, 2021 at 11:59 pm
Register to attend or submit your abstract
PRESENTATION OPTIONS
Each presenter will have approximately 10 minutes to speak and an additional 3 minutes for questions. Please remember that this is a multi-disciplinary conference, so keep jargon to a minimum and try to make presentations accessible for all.

Please read this document which has all of the requirements for presenting a talk.
Please Note: We have limited capacity for talk presentations. Depending on the number of abstracts received, you may be asked to present your work in another format.
GUIDELINES FOR SUBMISSIONS
Titles of presentations are limited to 60 characters.

Abstracts are limited to 1500 characters. 

Abstracts must be submitted via this form

Abstracts that do not meet the requirements will not be considered.

Submission of the abstract constitutes permission for the conference organizers to publish the abstracts in either printed or electronic format.

Submission deadline is January 31, 2021 at 11:59 pm, no late submissions will be considered.
HEAR FROM OUR PAST PRESENTERS:
"Presenting in front of an audience has always been a daunting task for me. The Peer Beyond Symposium was a great opportunity to gain more comfort with presentations and also practice keeping my audience engaged with my presentation. I was definitely challenged to pace myself and make eye contact with my audience in order to create excitement and enthusiasm for my research."
ANTHONIA ANOWAI
MSc. Candidate in Biochemistry and Molecular Biology
"Honestly, the greatest help is getting feedback from your peers and faculty members in attendance. I attended Peer Beyond during my MA and received a ton of feedback on my project - much of which went into enriching my proposal. Now, in my PhD, I am excited to attend again as it will be close to my candidacy exam, so the opportunity to practice speaking about my work will be very helpful! "
HARRISON CAMPBELL
PhD Student in Education
INTERACTIVE CONFERENCE PLATFORM
This year, Peer Beyond Conference will be hosted as a virtual conference on the Hopin platform. Hopin gives us the ability to host various aspects of a regular conference in a virtual setting. To access the Peer Beyond event, you will need to create a Hopin account and purchase a free ticket to Peer Beyond. The link to Hopin will be provided once you complete the registration form.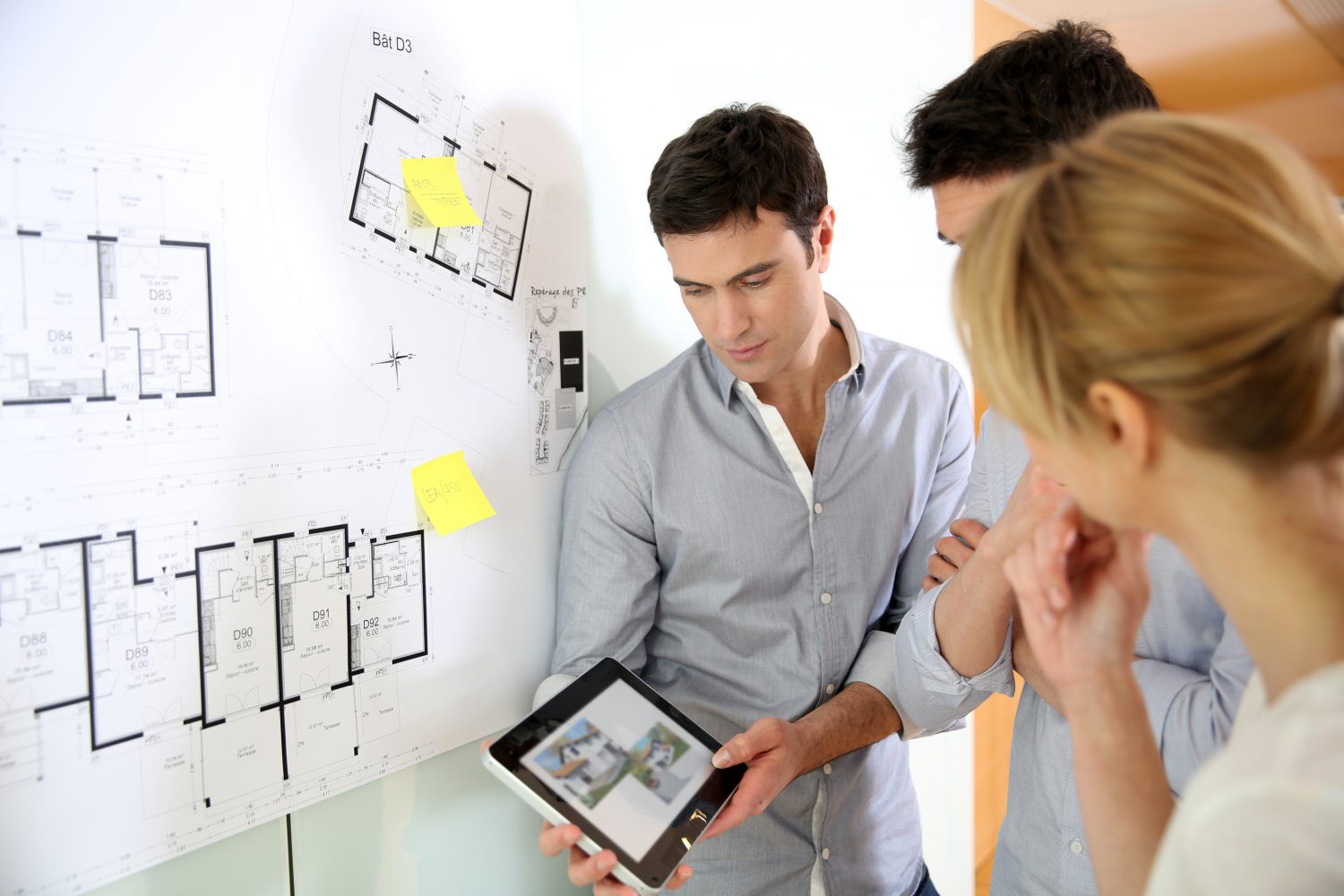 PRACTICE PRESENTING YOUR RESEARCH
Perfect your presentation skills so that you are ready for any presentations including your candidacy exam, thesis defense, or other conference presentations.
RECEIVE PRIZES THROUGHOUT THE CONFERENCE
Participate and receive prizes from the GSA throughout the conference.