February 24 to 26 | Hosted on Hopin
The conference presenting research carried out by graduate students at the University of Calgary, one of the top 10 research universities in Canada, is now going ONLINE.
The Peer Beyond Graduate Research Conference is back! Attend the Peer Beyond Graduate Research Conference, UCalgary's multi-disciplinary graduate research conference, to present your research. This conference offers UCalgary graduate students a unique opportunity to present your research and to cultivate interdisciplinary collaborations within the graduate community.
INTRODUCING OUR KEYNOTE SPEAKER:
Janis Irwin
MLA for Edmonton-Highlands-Norwood
Janis Irwin was elected to the Legislative Assembly of Alberta as the representative for Edmonton-Highlands-Norwood on April 16, 2019. Janis serves as the Official Opposition Deputy Whip and the Critic for Status of Women and LGBTQ2S+ Issues.
Prior to serving as an MLA, Janis worked in rural Alberta as a high school teacher in Bawlf and as a vice-principal in Forestburg. She then moved to Edmonton and made it her home, working for Alberta Education as the Senior Manager, Social Studies, and then as the Executive Director for High School Curriculum.
Janis holds a bachelor's degree in education from the University of Alberta, a master's degree in education from the University of Calgary, and completed her PhD coursework at the University of Alberta. Over the years she has served as a board member for several nonprofit associations, and has volunteered with many community organizations. Janis loves getting outside, biking, running, and exploring Edmonton's beautiful river valley.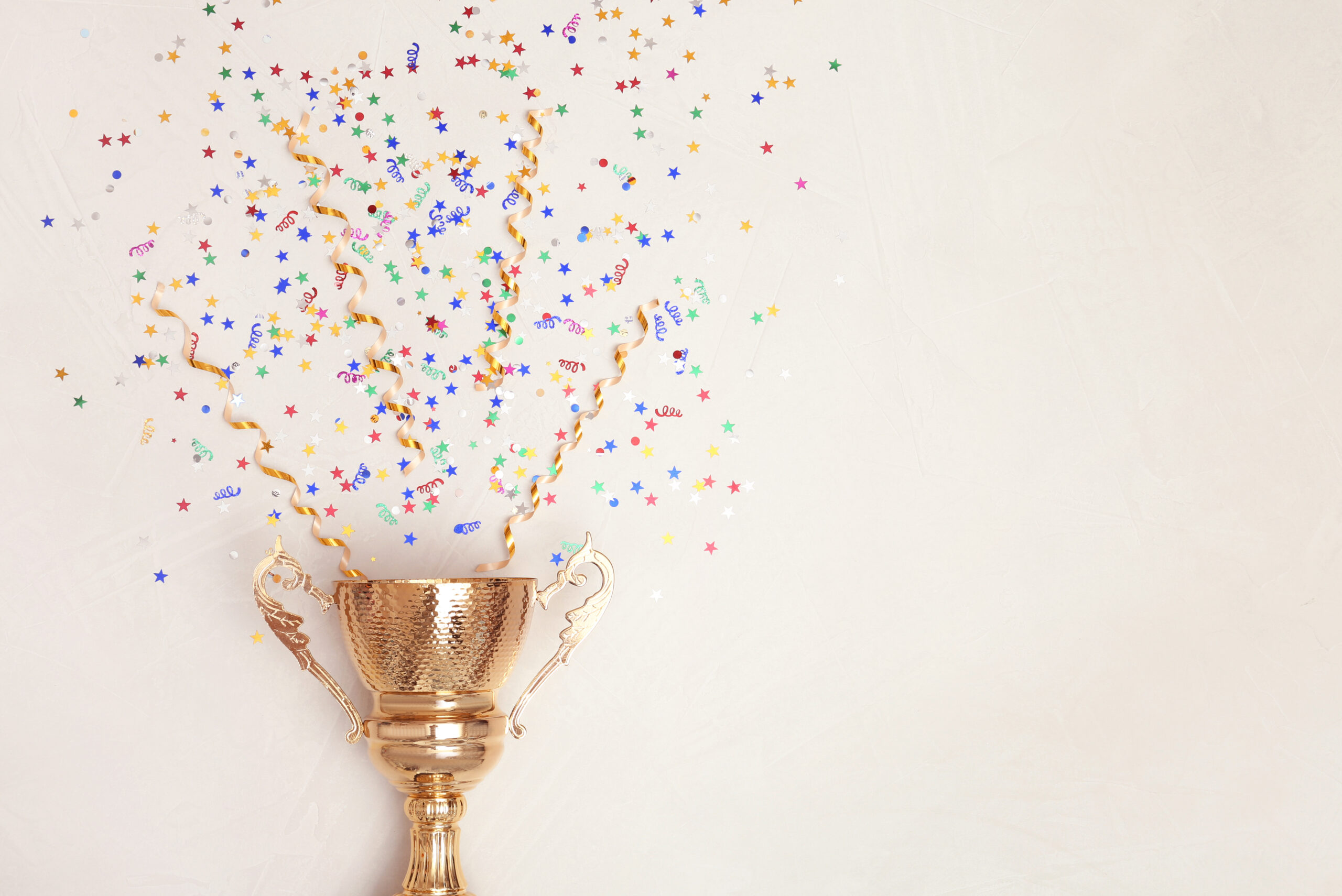 AWARD WINNERS:
We would like to announce and congratulate our Award winners for our 5th annual Peer Beyond Graduate Research Conference: (Please note: The GSA will contact all award winners on March 1 to arrange delivery of awards).
BEST TALK AWARD
1st place: Colton Unger and Brittany Lindsay
2nd place: Kayla Dias
3rd place: Anamika Choudhary
BEST POSTERS AND EXHIBITS
1st place: Laurent Seabrook
2nd place: Halley Silversides
3rd place: Ritul Sharma
PROGRAM/YEAR
1st year, Master's: Lisa Zhao
2nd Year, Master's: Agnei Marcano Pina
1st Year, PhD: Alican Basdemir
2nd Year, PhD: Pooja Woosaree
3rd Year, PhD: Kate Bourne
4th Year, PhD: Brittany Demone
FACULTY AWARDS
Architecture, Planning & Landscape: Miho Lowan-Trudeau
Arts: Kelsey Pennanen, Katelyn O'Keefe, Chelsea Klinke, Gertrude Samar, and Veronica Lewis
Education: Claire McGuinness and Maroro Zinyemba
Kinesiology: Zoe Chan
Engineering: Ying Xiong, Sara Tamrin, and Moji Hashemi
Medicine: Nerea Jimenez-Tellez, Sharon Dong. and Vincent Chiang
Nursing: Katherine Stelfox
Science: Marianne Haines and Milanpreet Kaur
Social Work: Maimuna Khan
Veterinary Medicine: Jane Fletcher and Filip Rakic
ABSTRACT CONTEST
iPad: Sandy Rao
Kindle E-reader: Rachel Pagaling
Kobo E-reader: Mohammadali Ahmadi
$100 Gift Cards:
Kelsey Pennanen
Chelsea Klinke
Filip Rakic
Dante Prado
Mayara Luis
Emma De Vynck
PASSPORT CONTEST
iPad Agnei Marcano Pina
$100 Staples or Best Buy: Evangeline Eldridge
$100 Staples or Best Buy: Ali Mohammadi
$20 Skip the Dishes: Jacob Lamb, Kayla Atchison, Lauren Seabrook, Madelyn Knaub, Cong Luo
$20 to the Coup: Sonia Khan
High-quality
PRESENTATIONS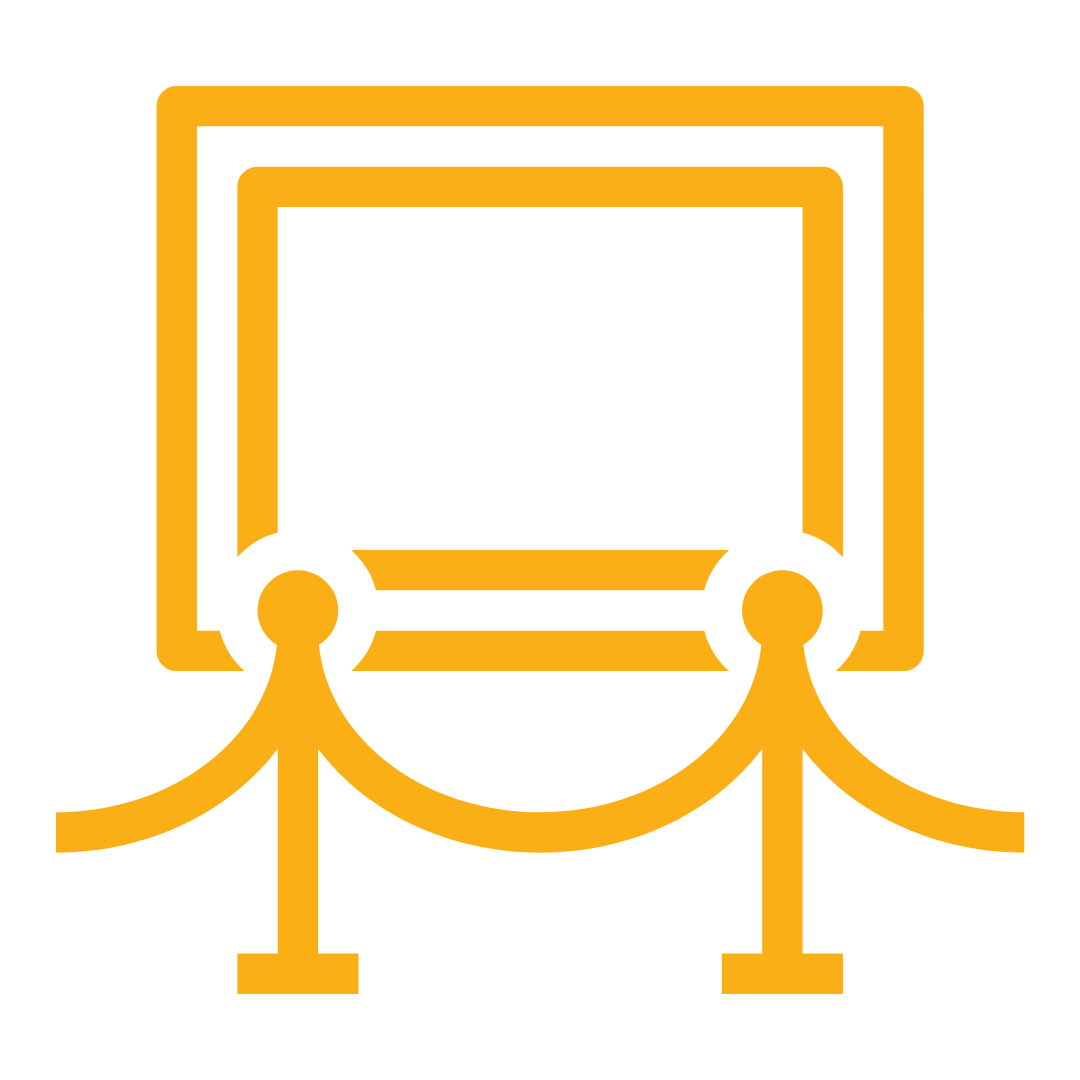 REGISTER TO THE GSA PEER BEYOND GRADUATE RESEARCH CONFERENCE!
Register to attend the Conference
Please note: The abstract submission deadline for presentation has passed.
PRESENTATION OPTIONS
Each presenter will have approximately 10 minutes to speak and an additional 3 minutes for questions. Please remember that this is a multi-disciplinary conference, so keep jargon to a minimum and try to make presentations accessible for all.

Please read this document which has all of the requirements for presenting a talk.
Please Note: We have limited capacity for talk presentations. Depending on the number of abstracts received, you may be asked to present your work in another format.
GUIDELINES FOR SUBMISSIONS
Titles of presentations are limited to 60 characters.

Abstracts are limited to 1500 characters. 

Abstracts must be submitted via this form

Abstracts that do not meet the requirements will not be considered.

Submission of the abstract constitutes permission for the conference organizers to publish the abstracts in either printed or electronic format.

Submission deadline is January 31, 2021 at 11:59 pm, no late submissions will be considered.
TOUR OF THE PLATFORM - HOPIN
HEAR FROM OUR PAST PRESENTERS:
"Presenting in front of an audience has always been a daunting task for me. The Peer Beyond Symposium was a great opportunity to gain more comfort with presentations and also practice keeping my audience engaged with my presentation. I was definitely challenged to pace myself and make eye contact with my audience in order to create excitement and enthusiasm for my research."
ANTHONIA ANOWAI
MSc. Candidate in Biochemistry and Molecular Biology
"Honestly, the greatest help is getting feedback from your peers and faculty members in attendance. I attended Peer Beyond during my MA and received a ton of feedback on my project - much of which went into enriching my proposal. Now, in my PhD, I am excited to attend again as it will be close to my candidacy exam, so the opportunity to practice speaking about my work will be very helpful! "
HARRISON CAMPBELL
PhD Student in Education
INTERACTIVE CONFERENCE PLATFORM
This year, Peer Beyond Conference will be hosted as a virtual conference on the Hopin platform. Hopin gives us the ability to host various aspects of a regular conference in a virtual setting. To access the Peer Beyond event, you will need to create a Hopin account and purchase a free ticket to Peer Beyond. The link to Hopin will be provided once you complete the registration form.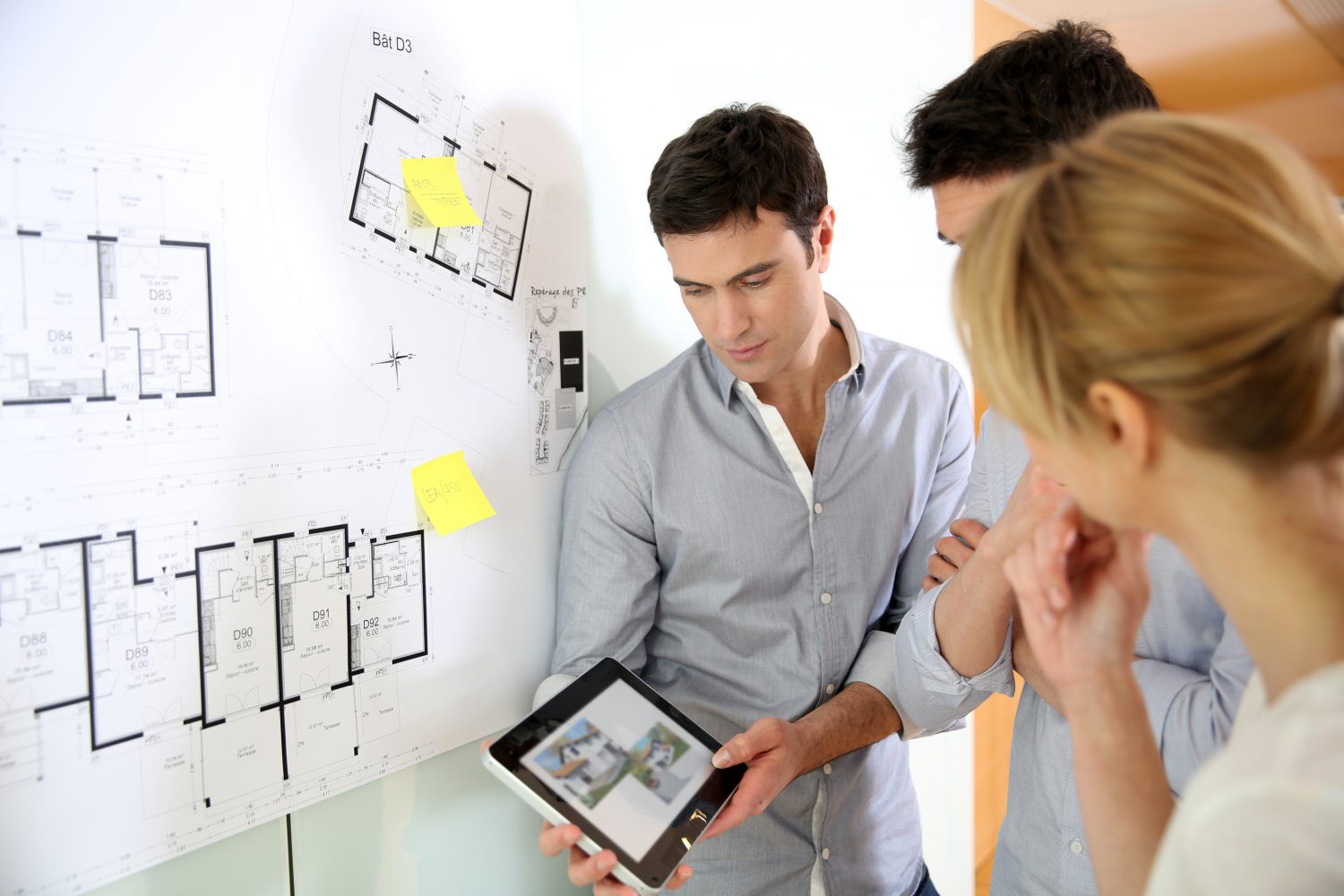 PRACTICE PRESENTING YOUR RESEARCH
Perfect your presentation skills so that you are ready for any presentations including your candidacy exam, thesis defense, or other conference presentations.
RECEIVE PRIZES THROUGHOUT THE CONFERENCE
Participate and receive prizes from the GSA throughout the conference.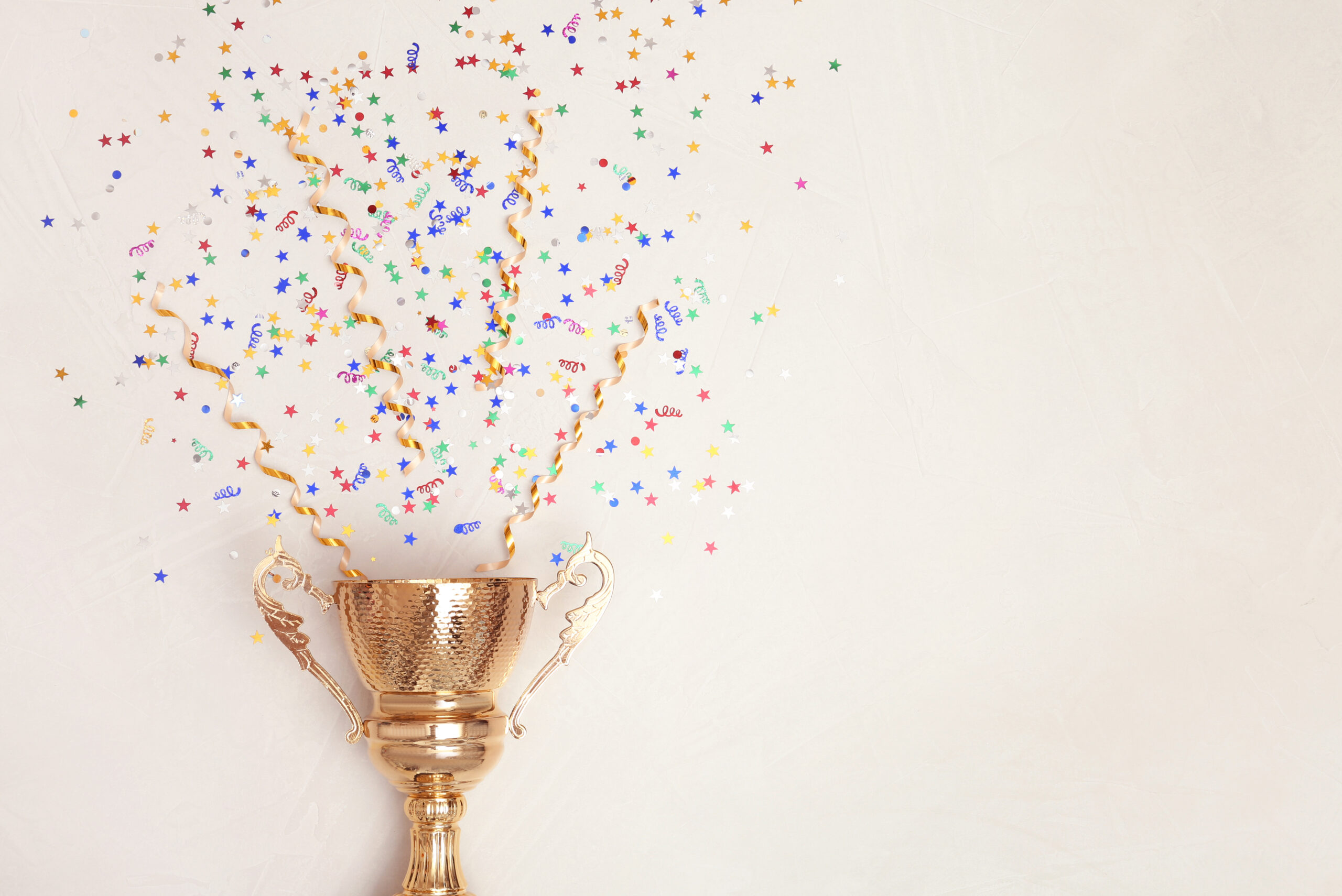 SUBMISSION CONTEST
To encourage you to submit your abstracts early, we have some great prizes for those early submitters. Below are some ways you can earn entries for the draw:
If you submit your abstract before January 4th at 9 am, you will receive 4 entries into the draw.
If you submit your abstract between January 4th at 9:01 am and January 15th at 9 am, you will receive 2 entries into the draw.
If you submit your abstract between January 15th at 9:01 am and January 25 at 9 am, you will receive 1 entry into the draw.
Here are the prizes!
First place: 1 iPad
Second place: 1 Kindle e-reader
Third place: 1 Kobo e-reader
Runner-ups: 6 $100 gift cards to one of Best Buy, Staples, Co-op, Indigo/Chapters, and others.
Please note:
You cannot win more than one prize in this contest.
You must present your work to receive your prize. All prizes will be announced at Peer Beyond.
Already submitted abstracts will be placed into the draw, please do not re-submit your abstract.