External Relations Standing Committee
---
The External Relations Standing Committee (ERSC) is run by graduate students and overseen by the VP External. Our mandate is to increase the presence of University of Calgary graduate students in the broader city of Calgary community through advocacy work and events.
The 2016-2017 External Relations Standing Committee is involved in advocacy and/or outreach in the following areas:
professional development, municipal and provincial advocacy, tuition and funding,
international student rights, and media presence.
This year, we have brought to the graduate student community a Labour Relations Panel, a US Election viewing party, a political leadership award, amongst many others.
If you want to learn more about the committee, ask a question, or share a concern,
please do not hesitate to contact us at jiayi.cao2@ucalgary.ca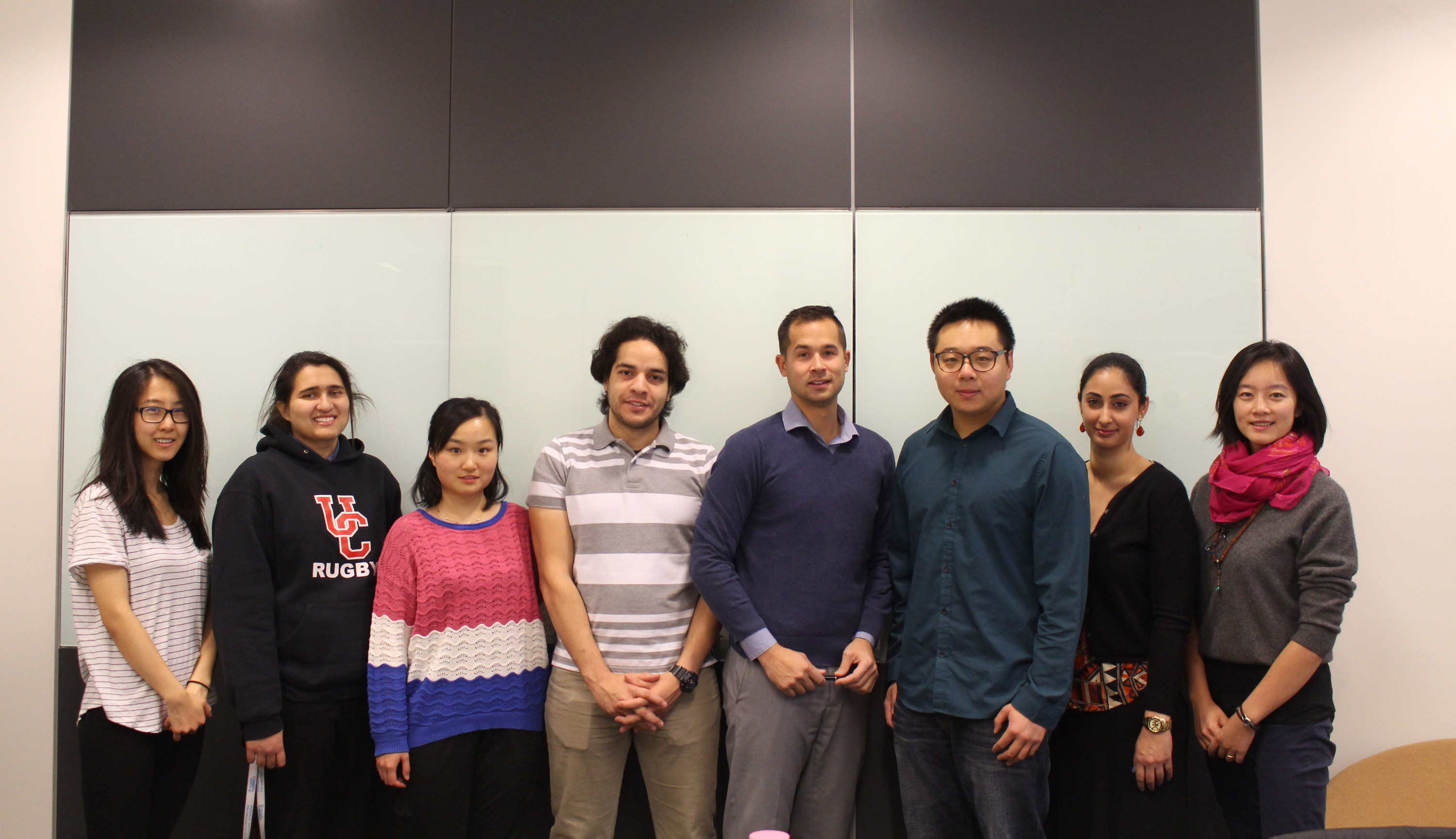 Committee Members:
Jiayi Cao (Chair)
Tatum Mitra
Huina Pan
Mohamed Abdelhady (Treasurer)
Joshua Malate
Jiateng Lv
Eshleen Grewal
Yangyang Fang (VP External)
Members not pictured: Haley Vecchiarelli, Heli Gong