Graduate Assistantships (Teaching & Non-Teaching)
---
Graduate Assistantships are part of a unique policy developed via ongoing consultation between the University of Calgary and the Graduate Students' Association. This documentation ensures that graduate students on campus are afforded fair treatment with regards to their time as teaching assistants on campus – their hours, their place and style of work, the workload they are asked to contend with, and the resources at their disposal.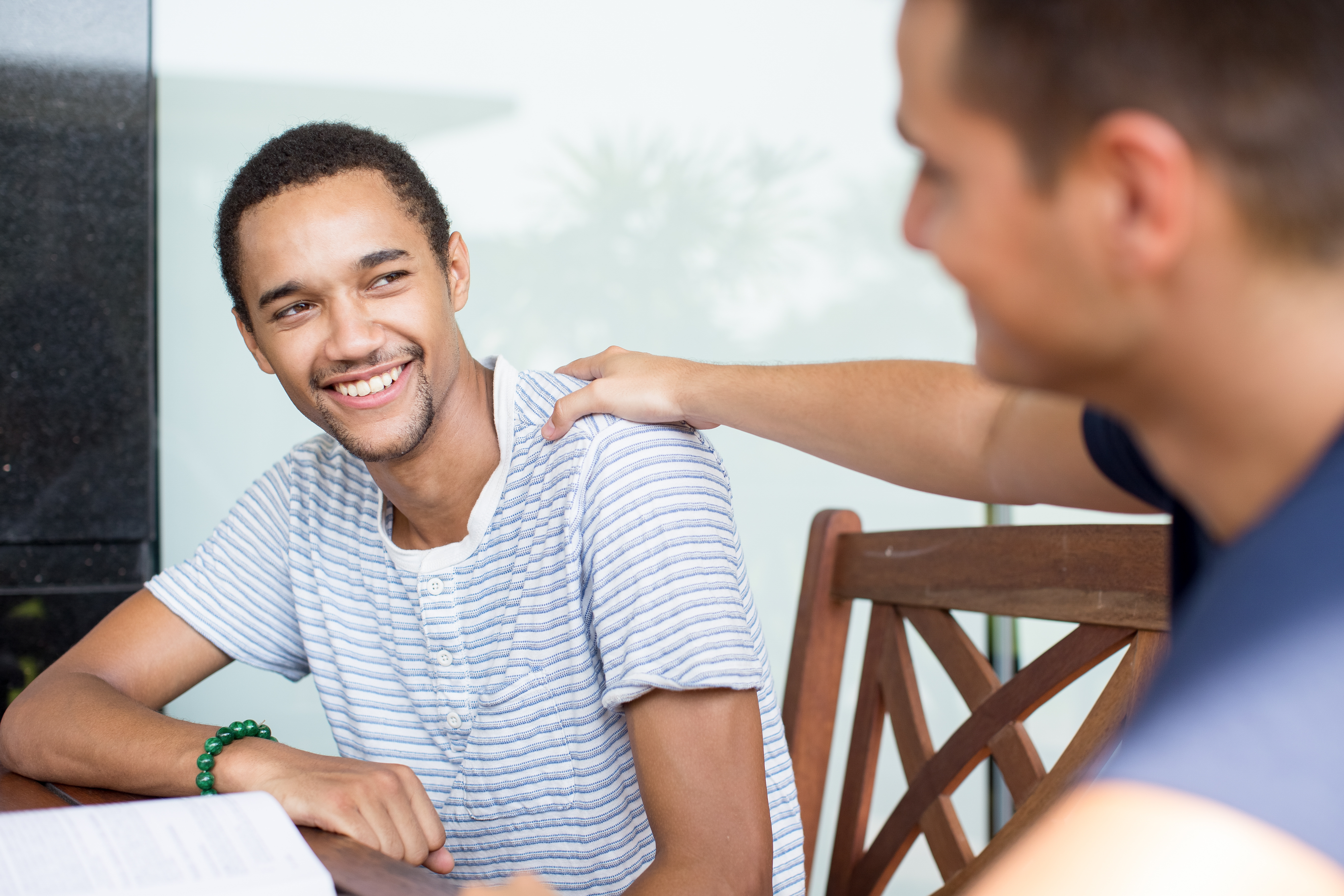 The policy also ensures that graduate student teaching assistants are paid fairly, on time and at a consistent rate. Both Teaching/Non Teaching and Trust employees (i.e., graduate students) are covered under these Agreements.
Please Note
The GAT collective agreement was recently renegotiated. A new contract must be signed to receive funding, and ensure that all parties are compliant.