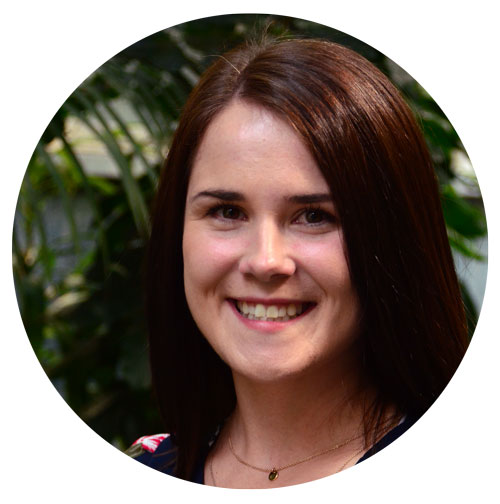 Last Defence Lounge Staff
---
---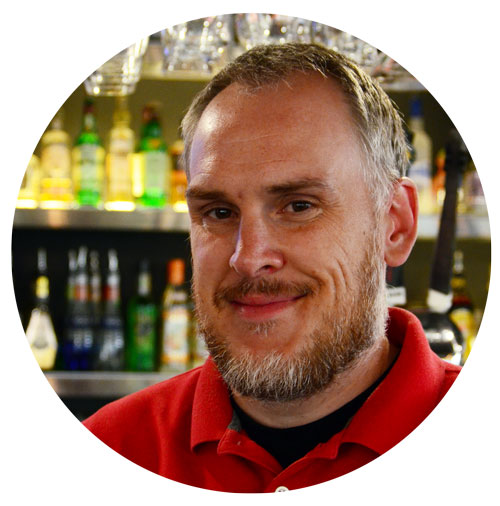 ---
Current Opportunities
---
The GSA is hiring a Research and Advocacy Analyst!
Under the direction of the Executive Director (ED), the Research and Advocacy Analyst is responsible for conducting research, analyzing and developing policies related issues impacting the GSA and its members. The Research and Advocacy Analyst acts as an information resource to the GSA Board of Directors (the Board) and the Executive Director by developing and maintaining comprehensive knowledge based on post-secondary issues at the institutional and governmental levels.
The job description is available
HERE
.
The applications deadline is midnight on Friday, June 28, 2019.
---
Last Defence Lounge Staff